Packing your travel bag for short trips: helpful hints and tricks for freezing cold and rainy weather
30.06.2018
Europe is in the grip of a bone-chilling cold spell or a bout of severe weather. The Brits called the recent weather depression the "Beast from the East". You've also had enough and just want to leave? Perhaps you are headed to discover the city this weekend with your partner or some friends. There is always that annoying question before you leave: What is absolutely essential? What can I leave behind? And how am I going to fit it all into my travel bag? In this article we will discuss the ten best ideas for cold weather luggage.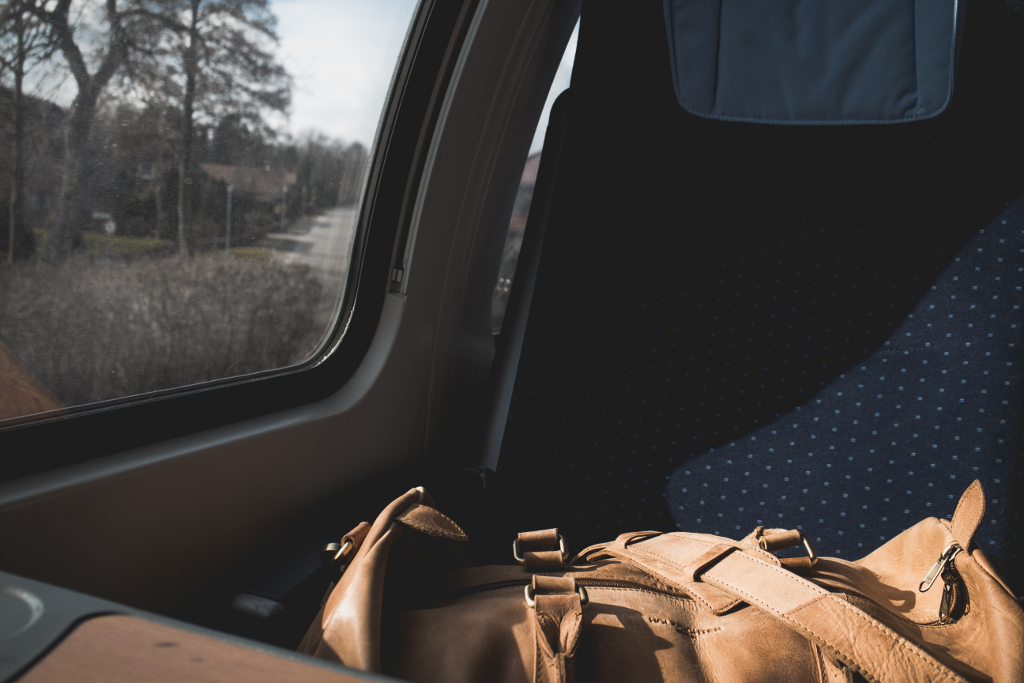 The weather and the destination determine what to take
Before you start packing, think about your destination and the weather. A mixed bag of weather conditions means you will be fine with a "layer look": wearing several layers of clothes which coordinate and can be discarded as necessary. If it's raining, a rain coat or waterproof windbreaker should accompany you. Are you going to the sea, into the mountains or to the metropolis? Are you going to need elegant or functional clothes? These are some of the questions that you should ask yourself while packing to ensure that you will be well suited and equipped.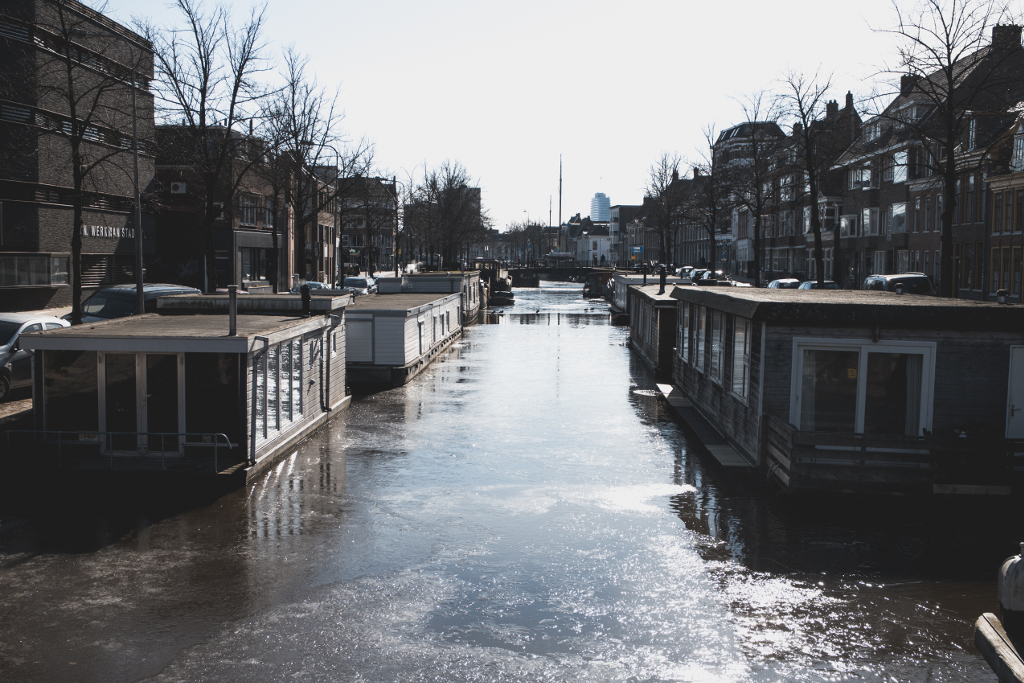 Choosing the right luggage requires a lot of thought
The decisive factor is the type and size of travel bag to choose. If the size does not suit the duration of your travels, no packing advice will do any good. For a weekend trip you won't need anything larger than a small travel bag such as the HOLZRICHTER Weekender No 8-1 , the perfect companion on short trips.
Maxims for a city break
A city break or rural excursion over the weekend requires you to adhere to one particular virtue: restraint! Don't pack your whole wardrobe. If you want to look good and still do without a load of luggage, you should choose carefully and pack cleverly. No matter what the season, it is always a good idea to be aware of strategies to optimise a lack of packing space. Especially short trips during cold temperatures requiring thick winter clothes mean that you will need to know how to pack properly. So, you will be aiming for an efficient packing strategy while not having to leave anything behind that will turn out to be essential and to avoid having to return home because you fall sick. Below you will find a short list of the basics to help you solve the problem.
Choosing the right shoes: warm feet make for a happy holiday
To get one thing straight right away: never take more than two pairs of shoes! Every inch of your weekender counts. Shoes just take up too much room. What type of shoes should you choose for a short trip? A long walk on foot around a city will make you hate those uncomfortable designer shoes. They don't belong in your weekender. What you need are hardy, waterproof shoes. A pair of boots is best. Boots will keep your feet warm in cold temperatures. If you don't want to be seen without your trusted sneakers, pack a pair of woolen socks. They look cool and will keep your feet toasty warm. Both types of shoes, sneakers and boots, are comfortable to wear and can be combined in any number of ways.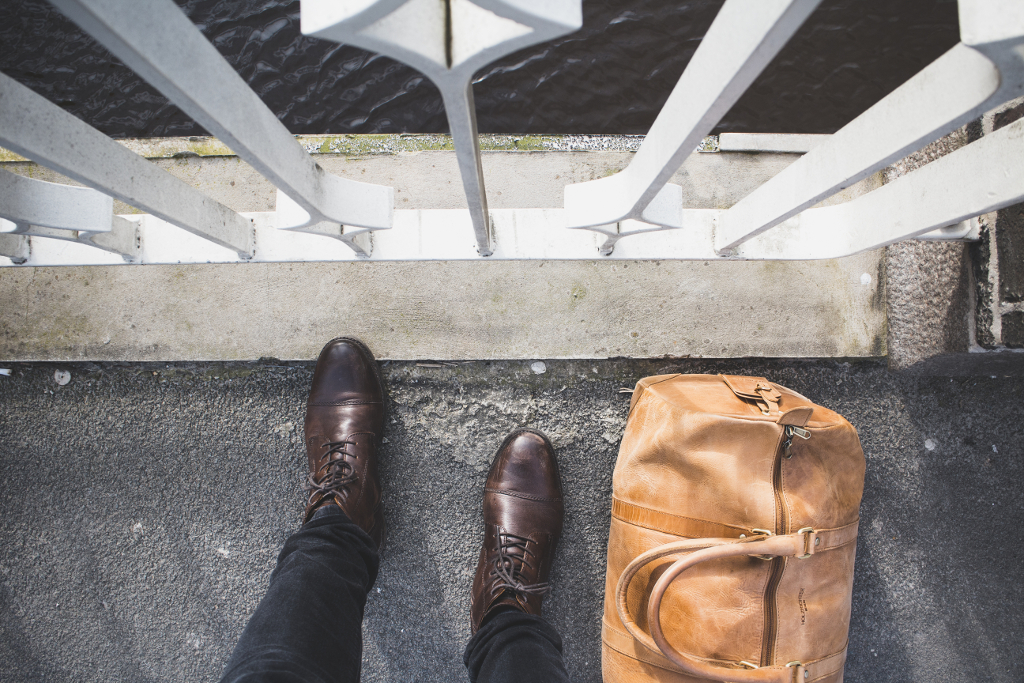 Get the basics right, get everything right
Those flamboyant show-off pieces are not suitable for short trips. Concentrate on essential items. Simple, well-chosen outfits are going to be (much) more impressive. And they will still be comfortable to wear after ten hours of running around the museums or doing the sightseeing. Two pairs of comfortable blue jeans, three basic t-shirts, fresh underwear for every day, two shirts or blouses and a cool cardigan fit the requirements. If the winter sun does come out to greet you, you will also need sunglasses in your weekender. Our tip: wrap fragile items such as eyewear in t-shirts to keep them safe.
There is no such thing as bad weather, only the wrong clothing
Low outside temperatures mean that the choice of overcoat becomes crucial. If you are planning to visit a city at the beginning of the year, you should choose a warm classic like a woolen coat or lined parka. And you should pack a pair of gloves. Mittens will keep your hands warm, but they can be impractical. A pair of finger gloves are always a good idea. Special touchscreen gloves allowing the use of smartphones to look up your next place of interest or tourist attraction are the ideal choice. A warm woolen hat should also be a part of your basic wardrobe. Don't be stingy when buying a hat if you want to void getting an inflammation of the middle ear on your short trip. A soft scarf is also essential. Tube scarves are a good idea, lying closer to the neck and hence keeping you warmer. A scarf will also keep out the wind should you decide to adventure up that mountain hill or navigate the windy streets of that trendy city.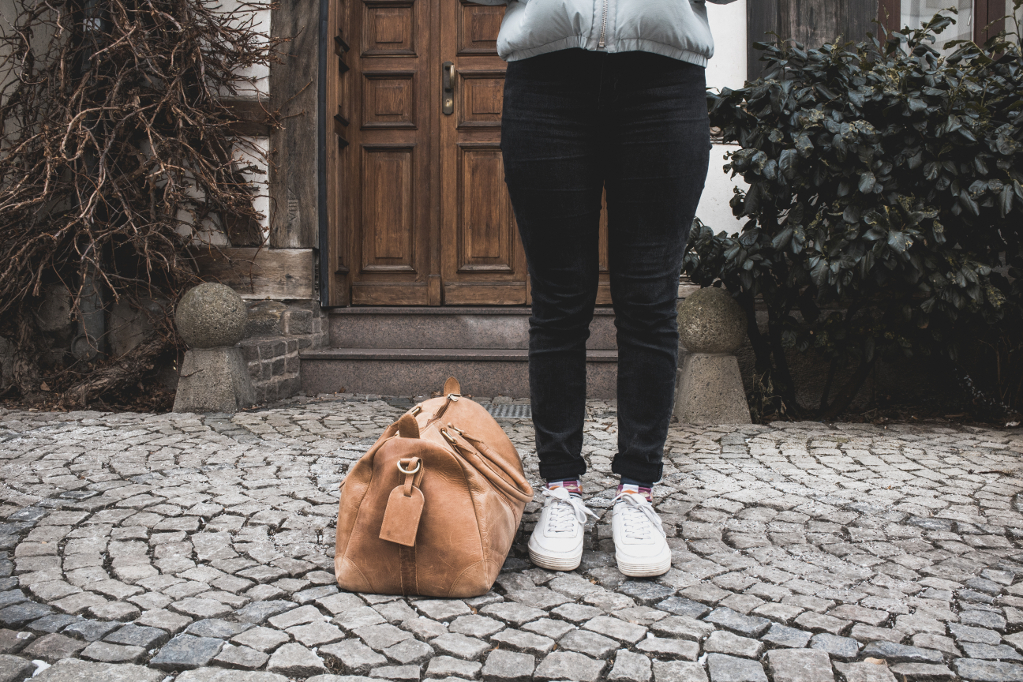 Choosing the right instruments
Light luggage is an advantage on any short or city trip. That is why you should choose a system camera rather than lugging around an SLR camera plus tripod and lenses. System cameras nowadays come with interchangeable lenses and they can capture those unforgettable moments in high quality. Fragile instruments like cameras and tablet computers should be placed in the middle of the bag to protect them against damage from falls or vibrations. Carry your charging cable and any spare batteries in a small pouch to prevent them from flying around inside the bag. Even smartphone batteries can suffer in the cold, so carry it close to your body or pack a power bank just in case.
The icing on the cake: documents and other important companions
You should never forget to pack your documents and money. Have your wallet, passport, booking confirmation and flight ticket close to hand at all times by packing it in one of the handy inside pockets of the weekender. A book is a clever addition to get you through long waits or journeys – in case the scenery passing outside turns out to lack interest.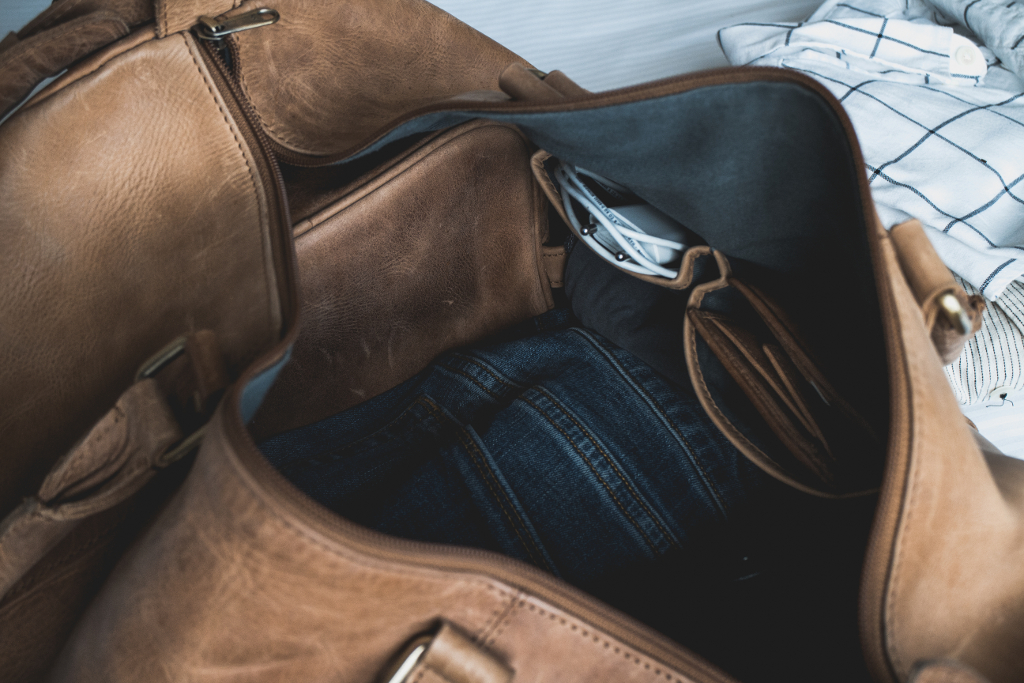 The right order: how to save space and worry when packing
There is a simple rule for packing a weekender: heavy things in the bottom, lightweight stuff on top. Shoes and wash bags, for instance, belong in the bottom, ironed shirts at the top. To save space, stuff your socks in your shoes. You'll be surprised how many socks will fit in a shoe! You can also put your shoes – in order to protect your clothes from dirty soles – in a shoe bag. Next, place them to one side on the floor of the bag. Place a small wash bag on the other side. A leather wash bag is a good idea because it is durable and hard-wearing. You don't need large shampoo or aftershave bottles; small ones like samples will do and will reduce the weight of your luggage. Wear one pair of jeans and place the other pair, neatly folded, in the middle of the bag, on top of the shoes and the wash bag. Anything that does not crease easily goes on top: t-shirt and underwear. You can save a lot of space if you fold them and then roll them up tightly. The uppermost layer is where the ironed shirts or blouses should go. Don't fold them in the middle; chose natural folds such as the elbows or shoulders. If you want to be on the safe side, fold them around some tissue paper to prevent creasing.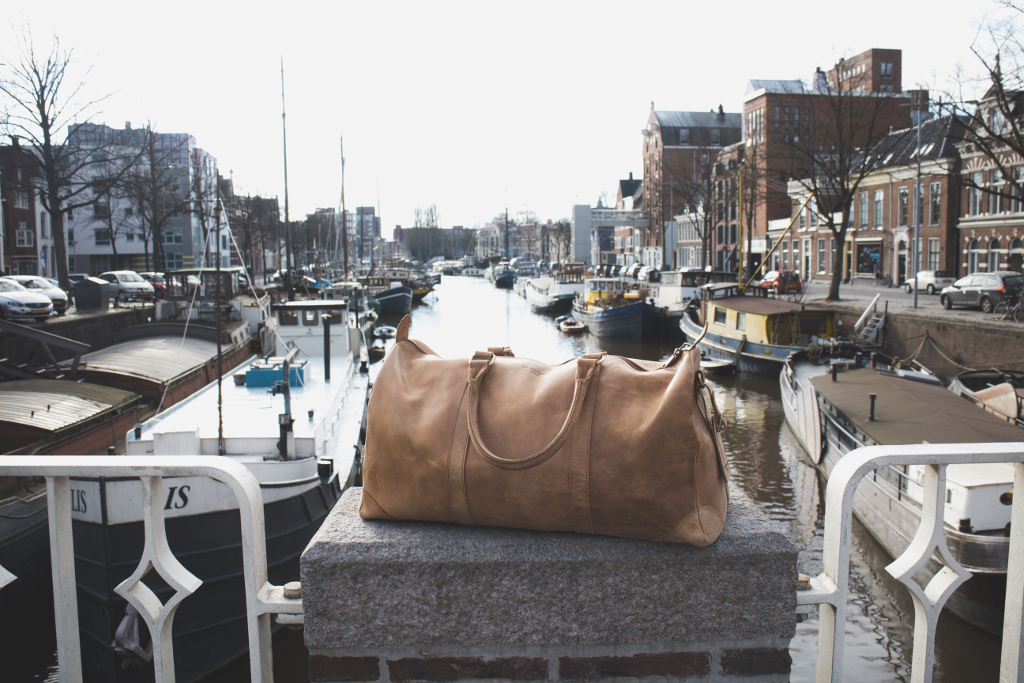 No bag for your next short break? Follow the link to the HOLZRICHTER collection(>>)