Accessories
ACCESSORIES
Complete your travel wardrobe with attention to detail. Our accessories are designed to keep all of your travel essentials together in an organised fashion. A perfect gift for your beloved ones.
Editor's note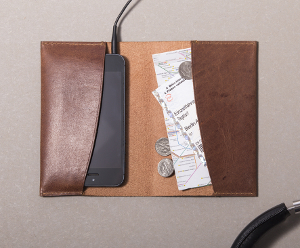 Design
All-rounder. A custom fit for your travel accessories like documents, ID or smartphone.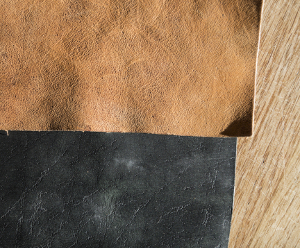 Materials
Solid and durable. Handcrafted from vegetable tanned premium leather.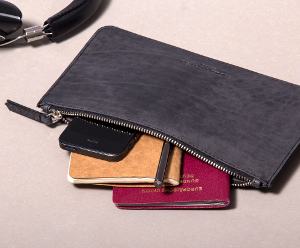 Design
Can do more than just look good. Our pouch is the ultimate way to stay organised on trips.
Our collection