Men's Wallet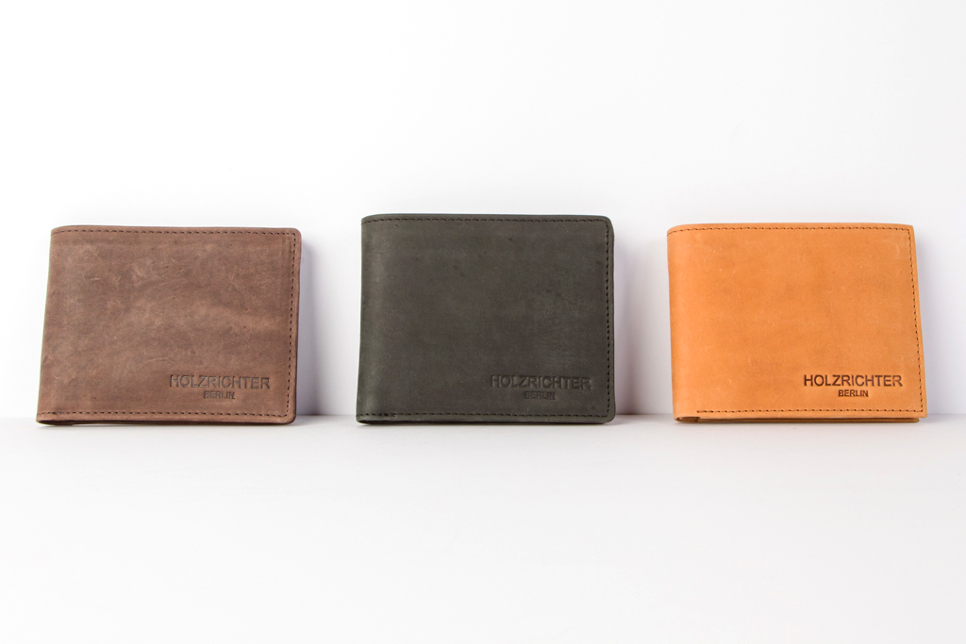 Men's Wallet
Designed in a slim profile. Made from our finest veg-tanned leather, the wallet has rugged appeal. With compartments for credit cards, ID and important documents, it's the ultimate way to stay organised on trips.
Editor's note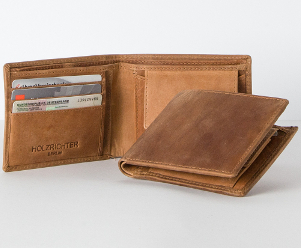 Wallet
A real classic. The wallet with a clean cut and minimal format that fits your pockets easily.
Card case
Minimalist. Designed to hold just the essentials, notes, documents and credit cards.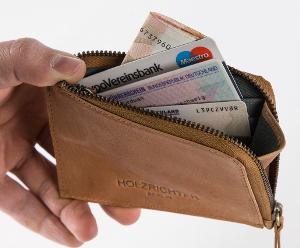 Coin purse
Mini-Wallet. Fill it with spare change and keep it in your bag or briefcase.
Our collection