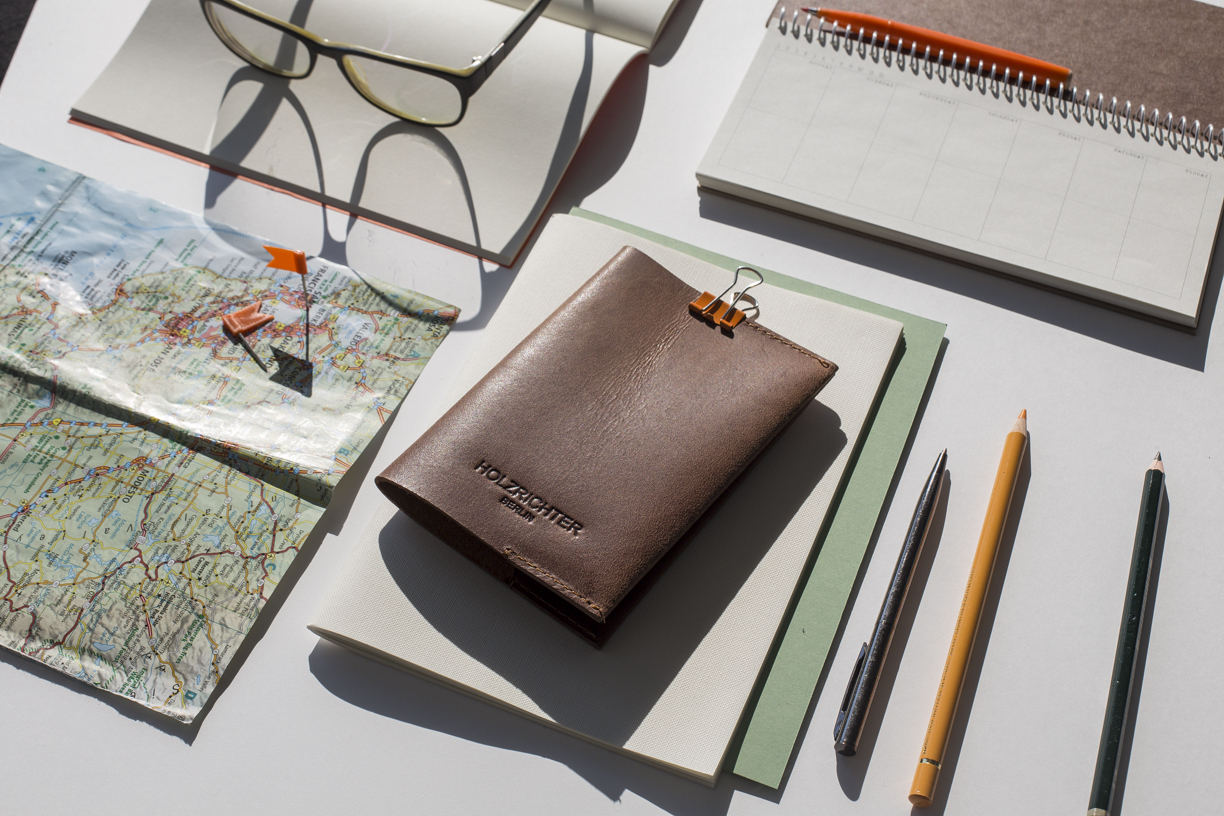 HOLZRICHTER Pocket, Link
---
ABOUT
AN
ICON
________________
MAXIME
The principles for first class travelling accessories are simple and well-tried. HOLZRICHTER follows the example of classical travel icons of the 20th century. Every product requires a high level of craftsmanship and is manufactured with diligent accuracy and precision using HOLZRICHTER's natural premium leathers. Modest functionality in combination with high-quality material lead to a collection of non-contemporary aesthetics: robust, stylish, elegant.
Holdall No 8, Link
---
THE
HOW-TO
MANUAL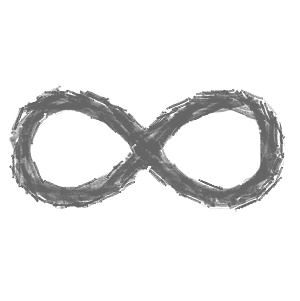 ______________
DESIGN Timeless masterpieces do not demand reinvention.
You recognise classic designs when not realising that they are new. A classic piece survives trends and is en vogue – regardless of when it was designed. Clear lines and pristine areas distinctly speak for a rather reserved design language demanding immortal fashionability. In combination with high quality materials, the accessory receives its unique timeless chic style although its creation was not originally dedicated to the purpose of creating pure elegance. Hence, the creation of our handmade sketches does not require anything but a simple pencil and piece of paper.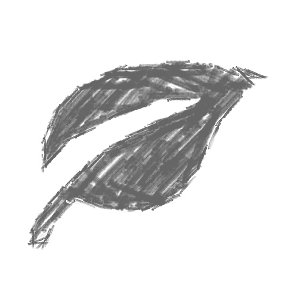 _______
MATERIAL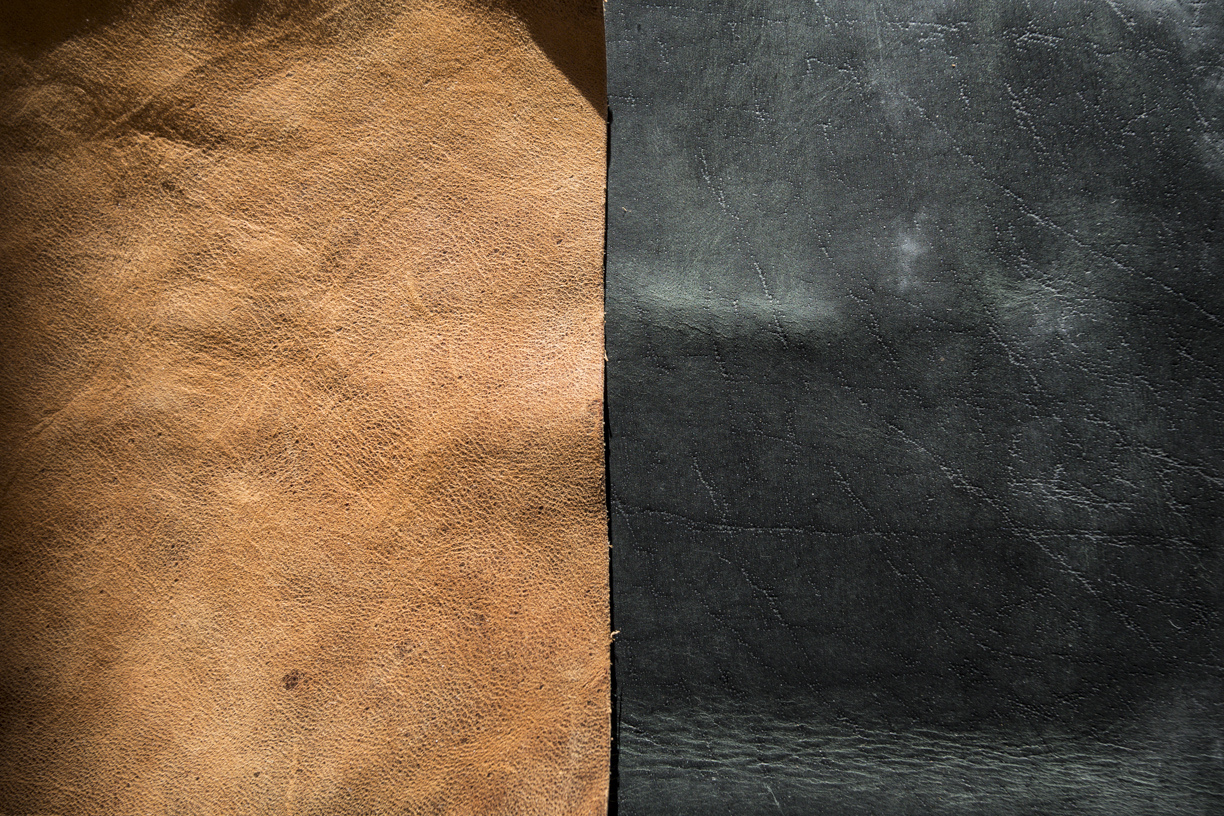 The beauty of distinctiveness.
Vegetal-tanned leather is an original and particularly valuable fashion material. A prime piece captivates senses: A pleasant smell, a warm clutch and the feeling of sturdy consistency are characteristics for its longstanding appreciated exclusivity. HOLZRICHTER leather is produced by an elaborating tanning procedure of strong cow hide or buffalo skin. By using traditional tannins (e.g. bark wood), we refrain from reverting to harmful chemicals and therefore remain nearly unsealed leather without any particular stains, embossments or similar distortions. All of the aforesaid explains why every HOLZRICHTER product is one of a kind – the illustration represents a snapshot of one unique beautiful piece.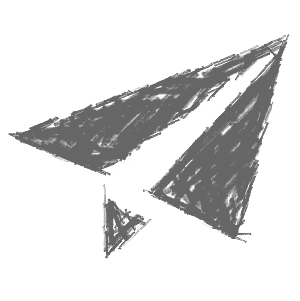 _____
Function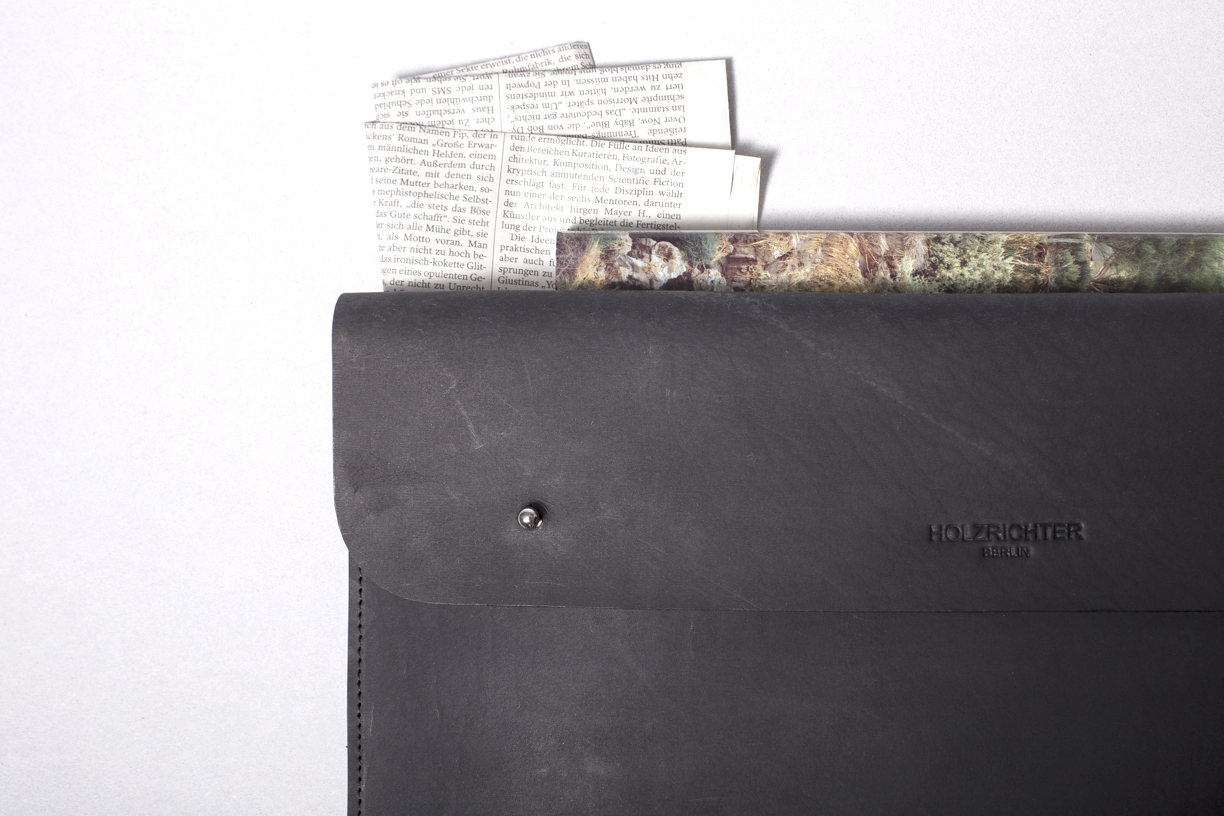 Simply perfected.
Irrelevant if it is the flight across continents or the trip through the daily big city jungle– a HOLZRICHTER accessory is made to tread every path in life. This trademark completely focuses on the essentials and yet a special appearance. HOLZRICHTER combines timeless design with the demand of a modern globetrotter. Spacious inside pockets deliver safe storage for your valuables. Weekender bags are lockable by an extra padlock and delivery entails a removable and adjustable shoulder strap with leather pads. Close contact with our international clientele guarantees a contemporary suitability for daily use of the collection also in the future.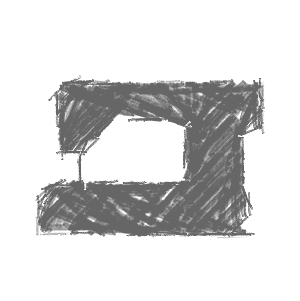 ________
Master of craft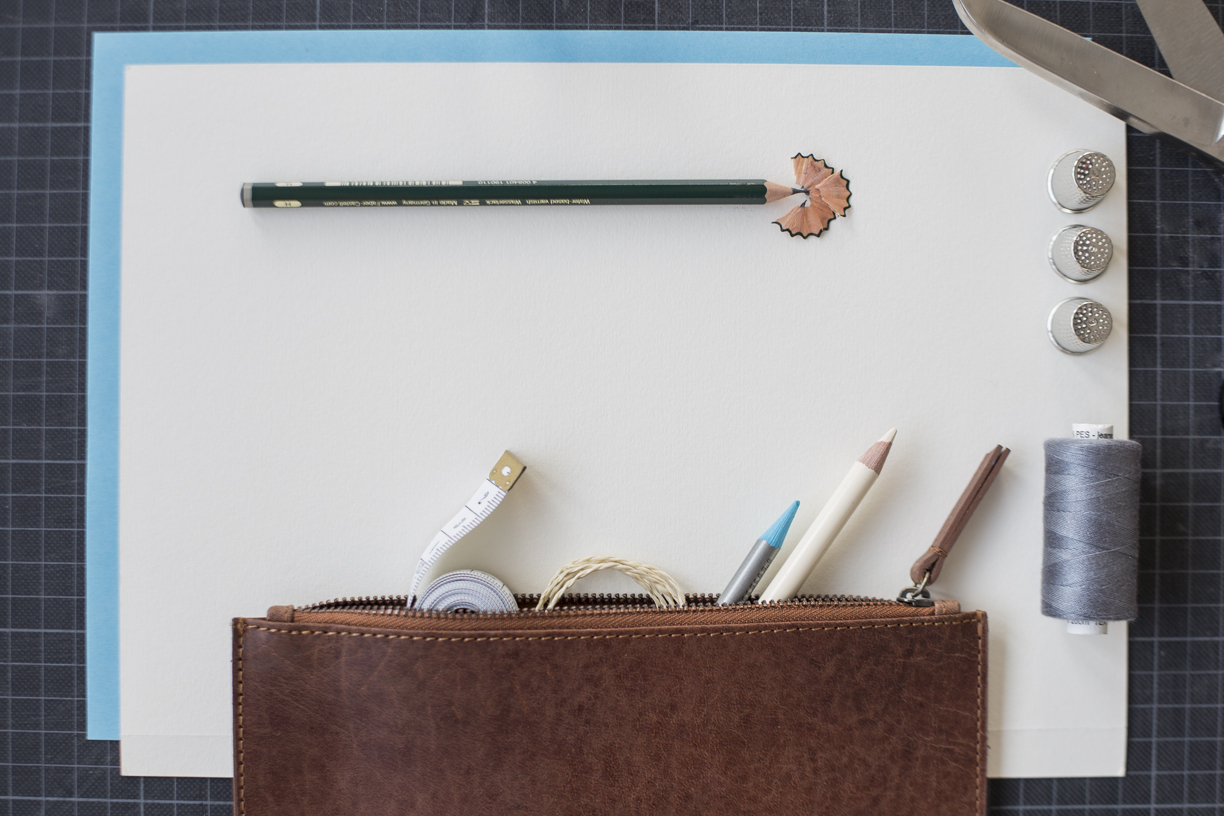 Precision in detail.
Our ambition is the creation of a lifetime travelling companion meeting the special requirements of travelling as well as withstanding any burden which might come along during the journey of life. Without exception, HOLZRICHTER products are handmade by using exclusive sturdy materials and components. Aside from the original HOLZRICHTER leather, the collection of used materials includes durable fabrics made of pure cotton and precious metal fittings and zippers from established manufacturers of those small but crucial details. If a HOLZRICHTER product is treated in a respectful and careful manner, this product may be delivered to a qualified bag maker without any concern – even after many years of travelling.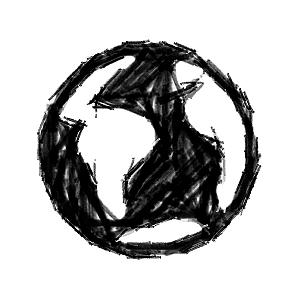 ________
Sustainability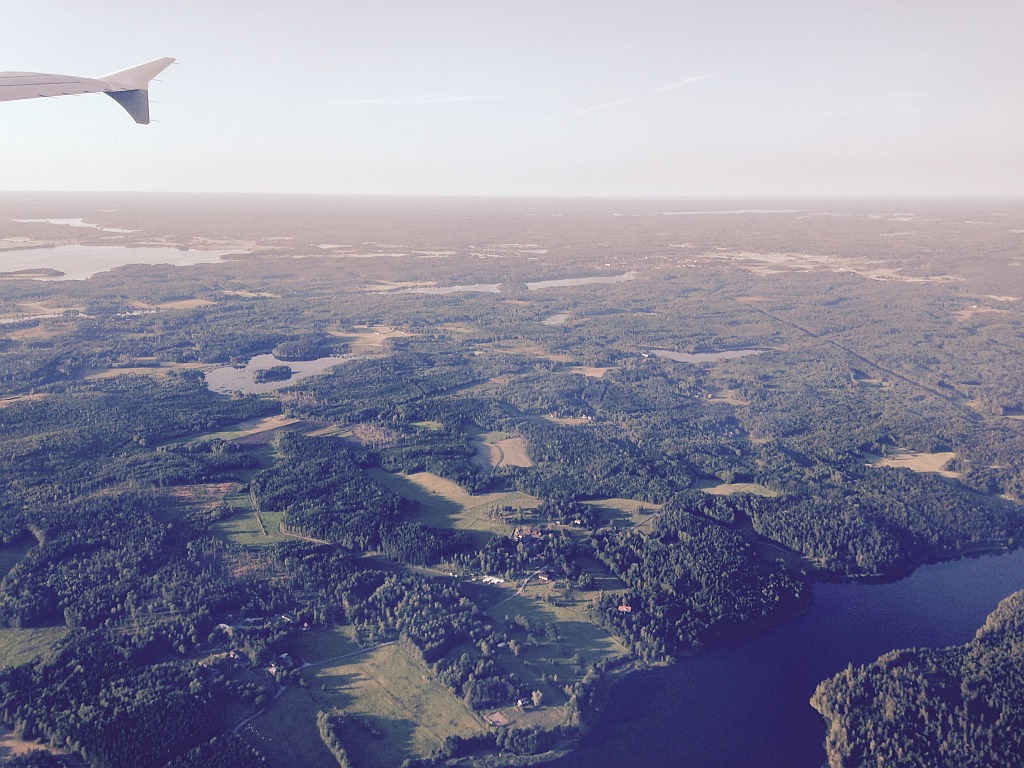 In favour of humans and the environment.
The industrialisation of chemicals revolutionised the classic tanner's trade in the 19th century and ever since, it has been possible to convert a piece of animal skin into a respectable piece of leather within hours. Treatment methods with chromium, PCP, azo dyes and many other toxics have been questioned as health damages of humans and animals have occurred regularly. HOLZRICHTER does not only stand for the attribute of timeless style and quality but also fair manufacturing conditions. Every leather product is made under controlled ecological conditions meeting the requirements of a sustainable way of doing business. As regards leather manufacturing, it means the abandonment of harmful chemicals, the operation of advanced filter and septic systems as well as particular occupational-safety measures. All of the above results in a bio-degradable product without negative consequences for mankind and environment.