Weekend Bag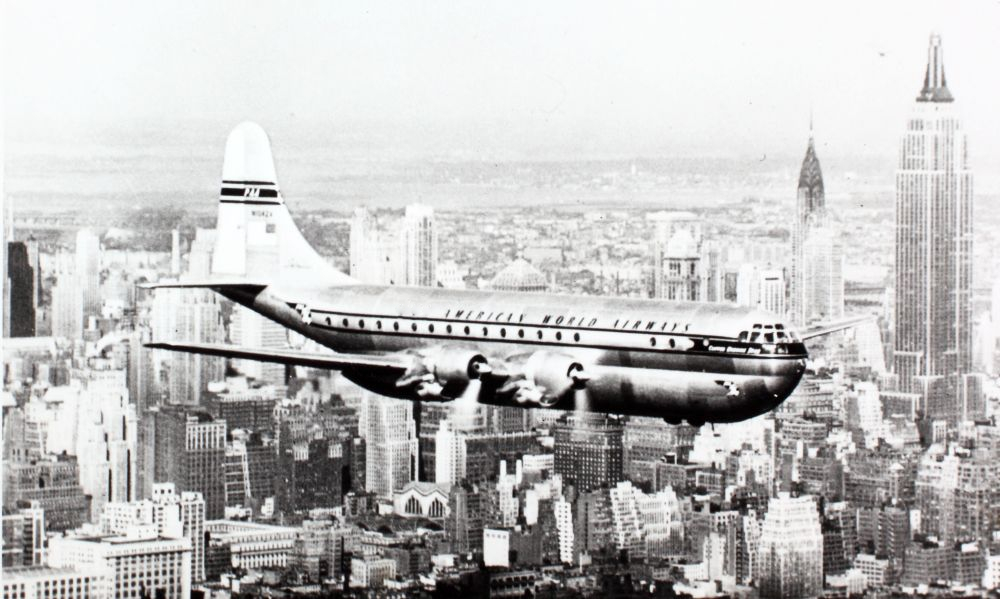 INTRODUCING AN ICON
Call it a trophy, an artwork or a legendary globetrotter. The leather holdall takes center of a traveler's quality wardrobe. Fundamentally inspired by the 20th century jet age (1940-1970). Meant to withstand life's voyage.
Editor's note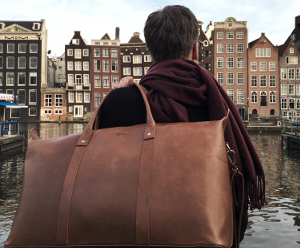 Press
"It has what it takes to be a true classic". Proven in global use by well-traveled globetrotters.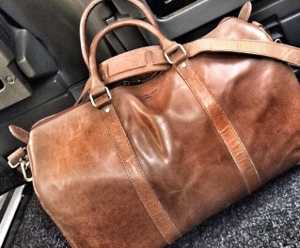 Leather
A one of a kind. Vegetable tanned leather ages beautifully like leather is supposed to.
Our collection